What Makes Scrunchies the Best Hair Tie?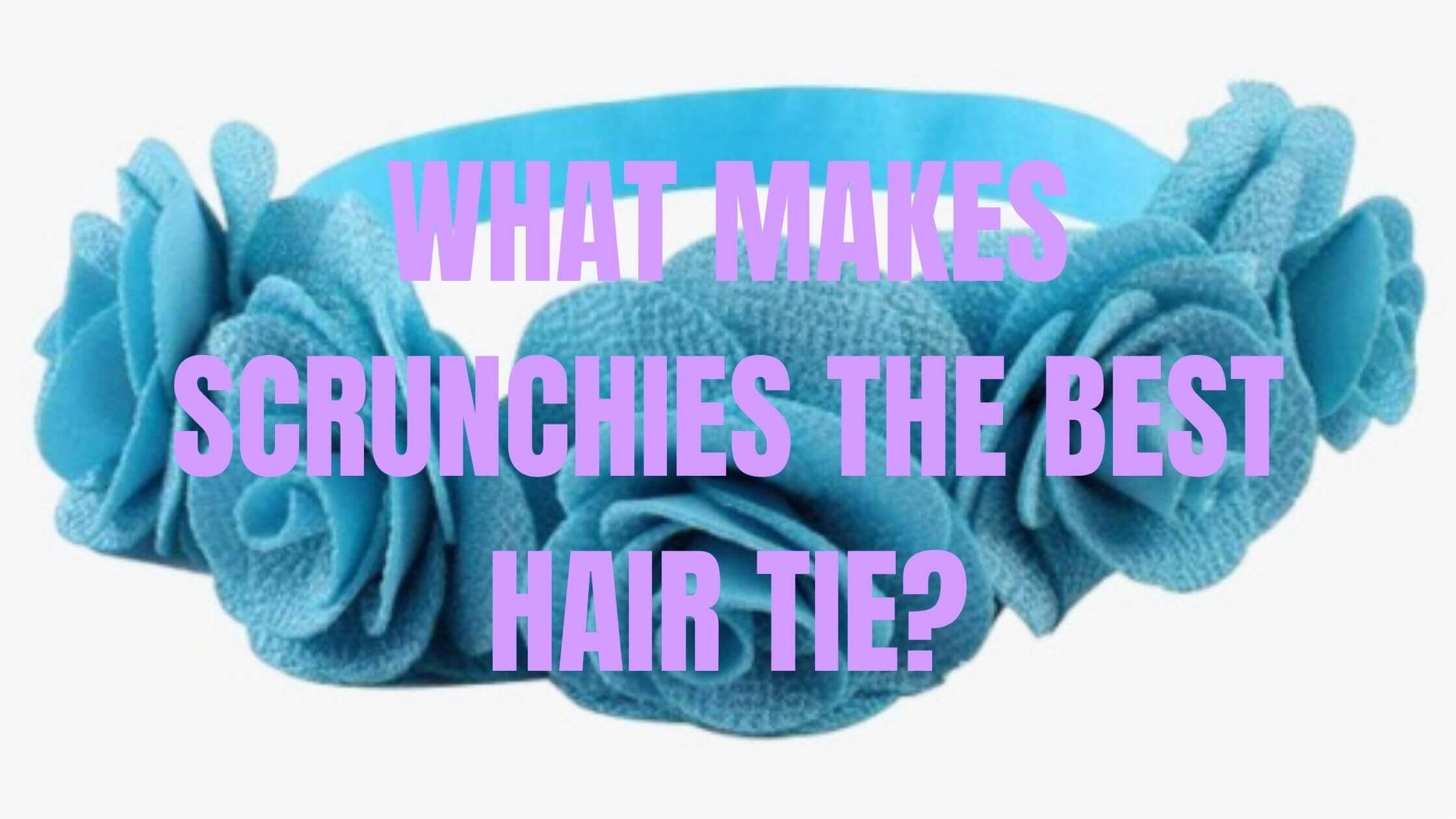 Hair scrunchies are considered every girl's best hair tie, no matter what part of the world they belong to. These scrunchies are well-suited for all types of hair and fasten medium-to-long air with excellent grip. These are the elastic hair tie which is covered in a piece of fabric. There is a huge variety of these hair scrunchies available in the market, varying according to their elasticity, type of fabric, color, and design. Here are all the best reasons that prove why scrunchies the best hair ties.
Breakage-Resistant
To make a scrunchie, a quality elastic is layered with a fabric which is then tied and pulled from hair very easily. Their soft yet strong material makes them hard to break and eventually makes them ever-lasting.
No Kinks
With the hair scrunchies, there are no kinks left in your hair. Your hair may remain tied up the entire day with these hair scrunchies without creating any kings. This is because the fabric of the scrunchie works as a barrier and decreases the lines on your hair.
Never Cause Headaches
Unlike other hair ties, which are a great headache when they are on your hair, the hair scrunchies are soft and comfortable to wear. They never cause headaches which is a great issue with other hair ties.
Different Styling
Different hair styling is possible with the hair scrunchies provided by the scrunchie providers. You can make high ponies or just some cute buns with these scrunchies and bring versatility to your hair. This also makes them suitable for both casual wear and formal wear.
Hard to Lose
These hair scrunchies are hard to lose. Girls always keep their hair scrunchies with themselves. If you do not find it in their hair, you would definitely find it in their hands. Whenever they need to click a picture, they just untie their hair and put on the scrunchie on their hand. This is how these scrunches also become the best hand bands.
Our Other Related Products