Significance of Different Hair Accessories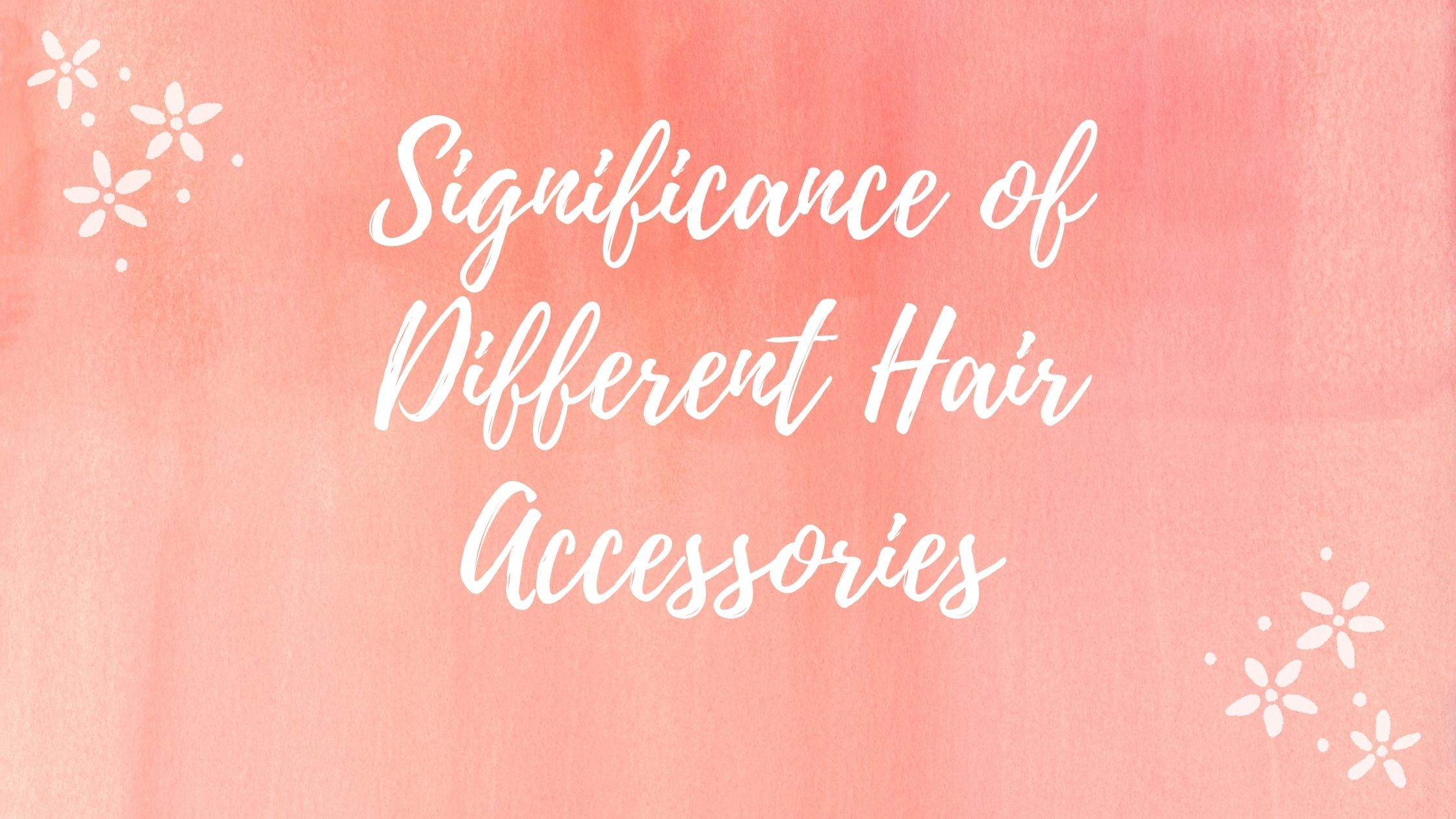 For most women, hair accessories are the ideal way to add something special to their entire look. For some people, these accessories are a way of self-expression. Whether it is a beaded clutch or a hair comb, hair accessories can be a lovely detail to take your look to the next level or a decent way to express your exclusive personality.
What are the Hair Accessories?
Hair accessories are basically the functional or ornamental objects that you use to tie, twist, wrap, insert or otherwise attach to your hair. These hair accessories are worn by women worldwide and available in various sizes, shapes, and materials. Some are optimal for keeping your hairstyle in place, others are perfect for getting your bangs out of your face, and then there are decorative objects that work flawlessly well as hair adornments. Here is described the significance of different types of hair accessories.
Pins
Hairpins are usually accessible in a bunch of different colors and sizes. Ranging from simple to jewellery encrusted, pins are ideal for securing buns and more formal hairstyles like chignons. Hairpins that match your hair color let you create an invisible hold, but if you wish to add a bit of decor to your hairstyle, these ornamented pieces are the best way to do it.
Jaw Clip
A jaw clip is a perfect tool to secure your ponytail and turn it into an up style. It is an effective and easy way to look elegant and erotic. These pieces are available in a range of styles, sizes, and colors and work perfectly for casual occasions. One can also use jaw clips in their hair when headed to the office or even on a family supper if your hair is in an updo or something more formal.
Hair Bands
The hairbands are the accessories that are tied and wrapped around the head. It can be made from different kinds of materials, fabrics, widths, and lengths. Styling with headbands works well with all hair lengths and is perfect for disguising long hairstyles.